Finalmente tengo la oportunidad de publicar un par de vídeos que originalmente fueron producidos para IJNET.org Red Internacional de Periodistas.   En este caso dos sobre WordPress que espero sean de ayuda para aquellos dando los primeros pasos.
En su canal en YouTube.com/IJNetEspanol pueden encontrar más videos.
I produced a series of digital journalism training videos in Spanish for IJNET and their Youtube channel, here two about WordPress basics, certain to be of help if you are just learning the basics.
WORDPRESS BASICO: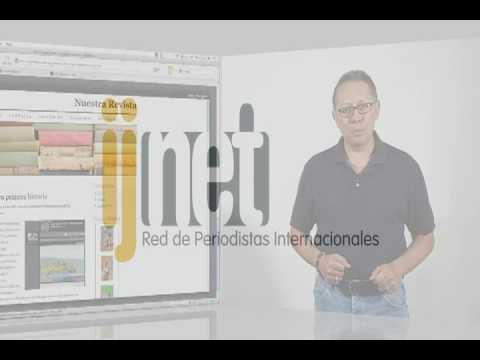 WORDPRESS, PUBLICACION DE ARTICULOS: