Recently enjoyed teaching a Worpdress, and a Backpack Digital Journalism workshop at Rice University in Houston as part of NAHJ's Region 5 conference.
We reviewed WP's basics, how to set-up a news driven site at WordPress.com, and what it takes to move to your own hosted WordPress where you may have a higher customization level and control (i.e) the ability to install custom Plugins & Themes.
I'm happy to report that everyone in the workshop went home with their own WP hosted blog, and some are already moving forward with their own online publications.  A few have followed up with questions about setting up their site at services like GoDaddy.   Recently one of the students inquired about one-on-one tutorials, and while I would love to do that, time and cost are just not for everyone.  So while I have a chance to post my own online tutorials, I looked up a few online that I thought anyone could use.
Here's one for GoDaddy.com a popular hosting site for WordPress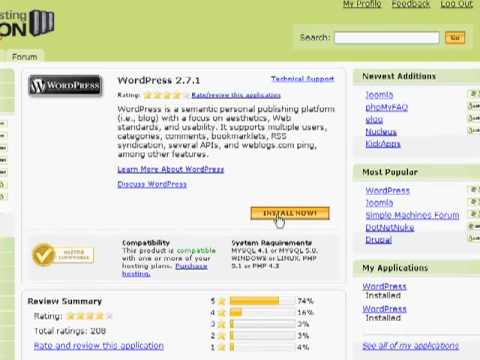 And here are a few other links that may be of help:
http://multimedia.journalism.berkeley.edu/tutorials/wordpress/
http://www.gnc-web-creations.com/wordpress-themes.htm
http://tutorialblog.org/how-to-install-wordpress-themes/
http://www.youtube.com/results?search_query=wordpress+tutorials&search_type=&aq=f